Hire a Water Smart Irrigation Professional
for Residential, Multi-Residential and Business Properties
Why WSIP?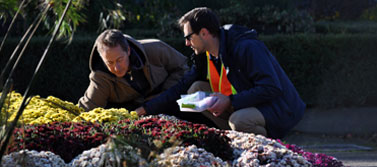 WSIP contractors have specialized knowledge and training in irrigation system technology and efficiency, providing installation and maintenance services.
Consumer Benefits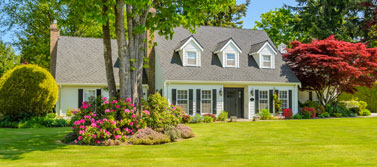 A WSIP certified contractor will maximize your irrigation system and help you maintain beautiful curb appeal while lowering your water consumption and cost.
Find Contractors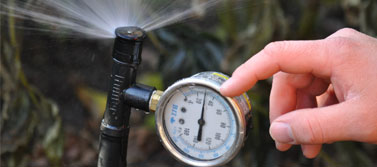 WSIP certified contractors are leaders in the irrigation industry! Book an assessment today by calling a trained, Certified Water Smart Irrigation Professional.
A Water Smart Irrigation Professional, (WSIP) can help you maintain a beautiful landscape while being environmentally responsible.
Certified irrigation contractors can determine:
· How much water your system is using
· The right amount of water to maintain a healthy landscape
>
Find a WSIP Certified Contractor
A Water Smart Irrigation Professional (WSIP) is a trained and certified irrigation contractor with specialized knowledge in performing irrigation system efficiency assessments and maintenance services. They are the leaders in the industry and can help you increase the health and beauty of your landscape while using less water. Hire a WSIP contractor today!